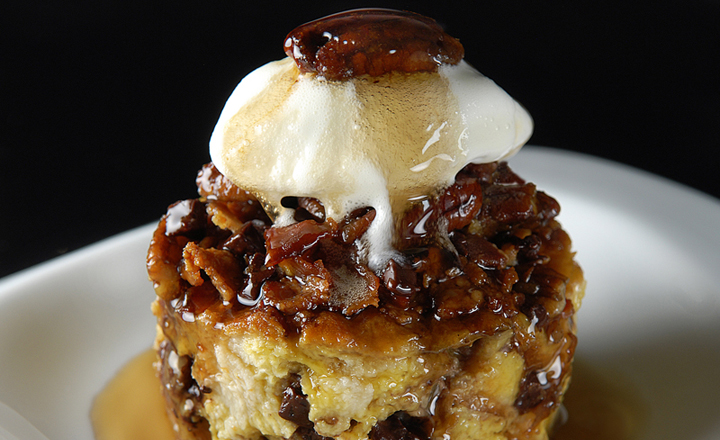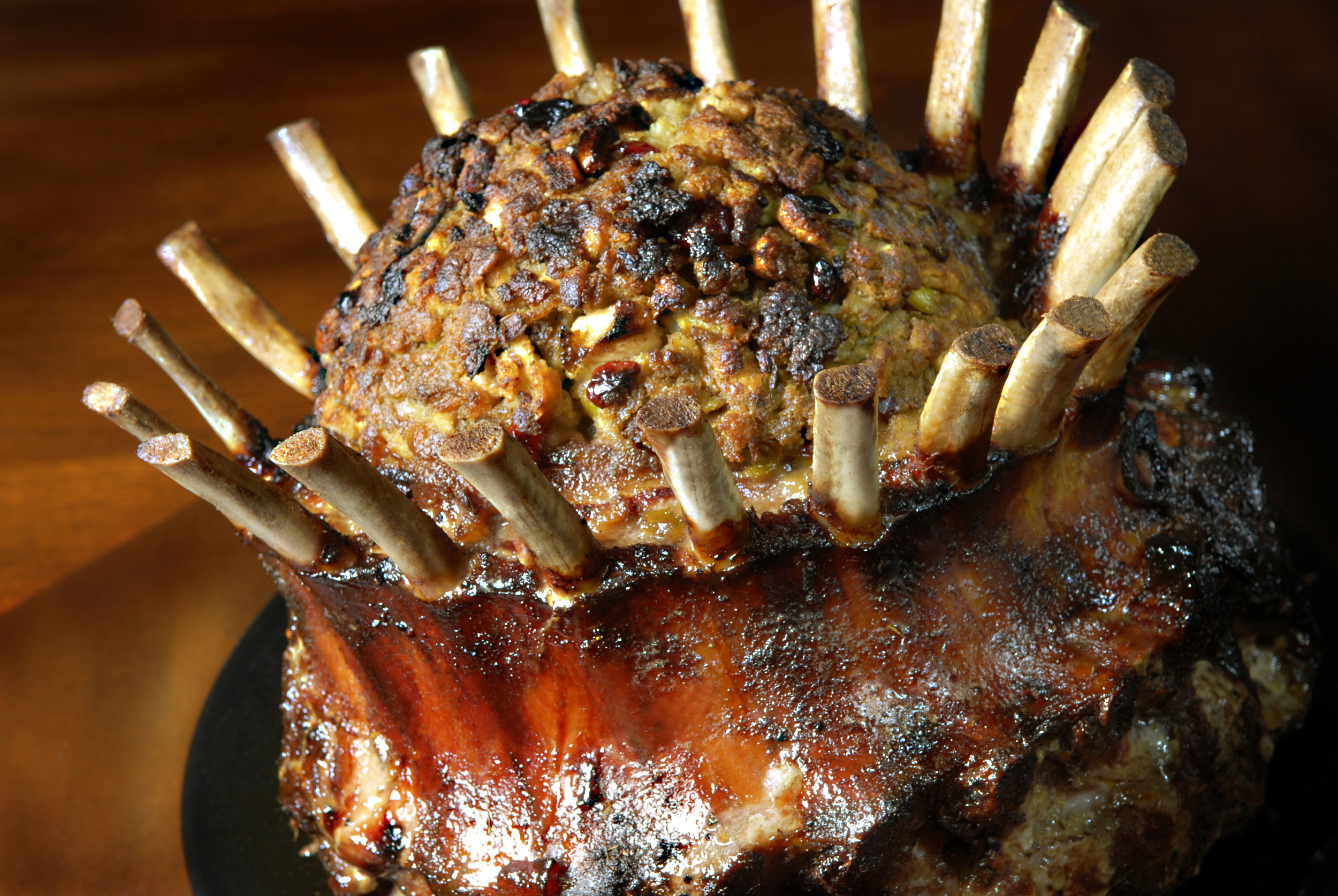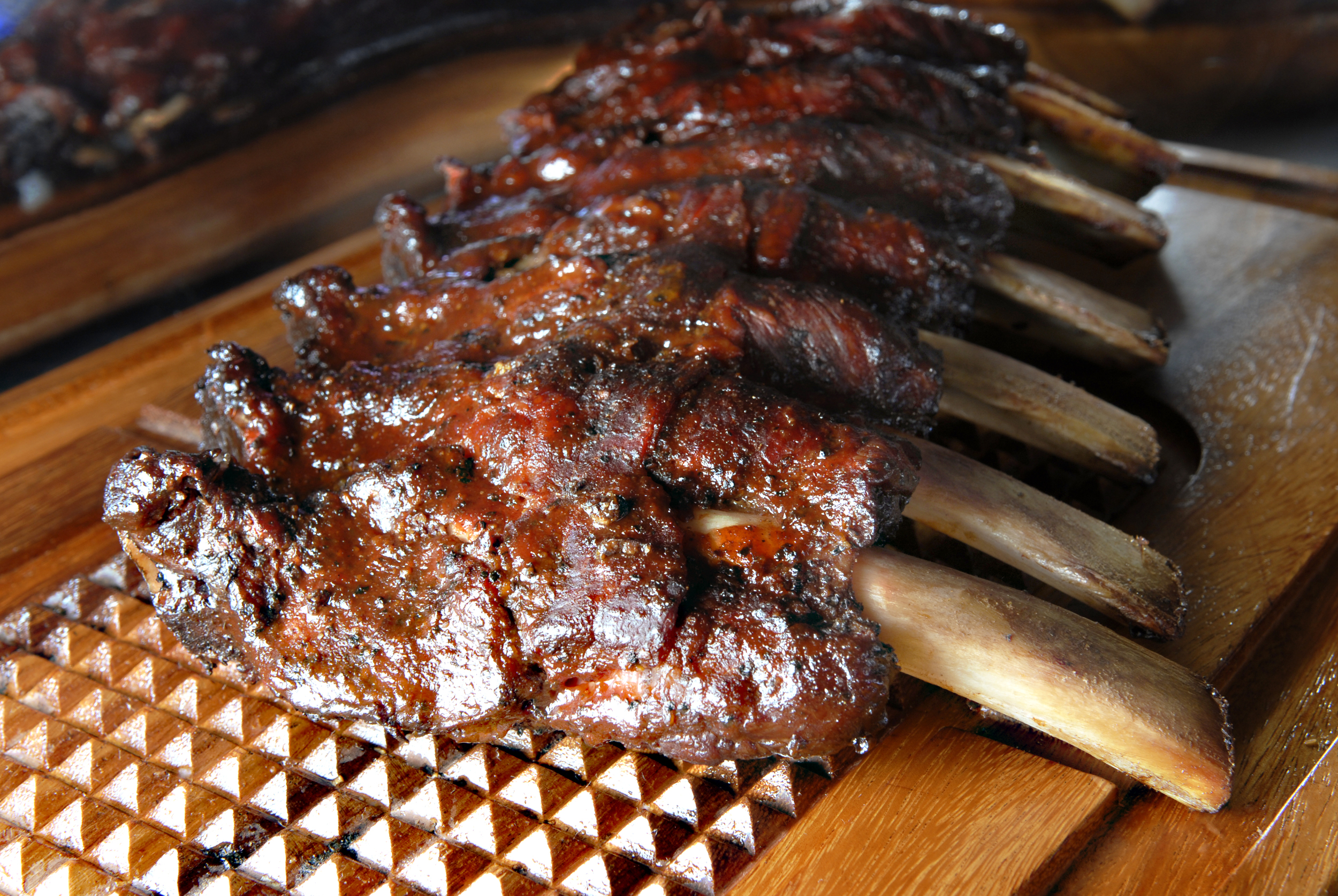 PIT SMOKED ARTISAN BBQ
BAD BONES BBQ starts with the freshest meats and ingredients.
Utilizing our own original recipes to create authentic smoked meats and side dishes,
creating a true culinary BBQ adventure for your special occasion or event.
We slow smoke our meats with a variety of woods from cherry, apple, peach, pecan
and hickory. Our award winning brisket and pork are rubbed with our own specialty rubs,
then injected and smoked for 10 hours or more creating a sweet smokey flavor
all while staying moist, tender and mouth wateringly delicious.
Our sides are custom made to order using the best ingredients with our own flair.
From mouth watering Bacon Mac that uses a variety of creamy cheeses, and slow
smoked applewood bacon as the kicker. Enjoy our fresh Honey Mustard slaw
that features our own Honey Mustard & Bourbon BBQ Sauce or our specialty,
Smoked Whiskey BBQ Beans that are sweet, spicy and finish with a nice BBQ twang.
All of your sides are amazing accompaniments to our line of Pit Smoked Meats.
Below are some of our featured items but we would love to customize items for your event:
PIT SMOKED MEATS
SMOKED BEEF BRISKET | PULLED PORK | LEMON PEPPER CHICKEN
ST. LOUIS PORK RIBS | TEXAS LINK SAUSAGE | SMOKED TURKEY
PIT SMOKED BEEF CLOD
HANDCRAFTED & HOMEMADE SIDES
TILLAMOOK BACON MAC & CHEESE | SMOKED BBQ BEANS
HONEY MUSTARD SLAW | LOADED POTATO SALAD
RED POTATO SALAD | HAWAIIAN MACARONI SALAD
PINTO BEANS & HOCKS | FRESH CORN | GREEN BEANS
TEXAS TOAST, BUNS, OR CHEDDAR JALAPENO CORNBREAD
(CUSTOM SIDES AVAILABLE)
DECADENT DESSERTS
SALTED CARAMEL BACON BROWNIES | BANANA PUDDING
BACON MAPLE BREAD PUDDING
BAD BONES HANDCRAFTED SAUCES
BAD BONES ORIGINAL "BEAST" BBQ SAUCE | CHERRY HABANERO
SMOKED PEACH | APPLE CHIPOTLE| HONEY MUSTARD
and our spicy bbq sauce ANGRY BEAST!
CALL FOR AN ESTIMATE
503.702.3586